Events
Create a Special Atmosphere with Flowers
Our Events Service
Cherry Blossom would love to play a part in your event.
Our enthusiasm and professionalism regardless of the shape or size of your event will shine through. We can provide creative flower arrangements, glassware and props for any type of event. From themed parties and family celebrations to corporate events and awards ceremonies.
We firmly believe that flowers can help create a special atmosphere for your event.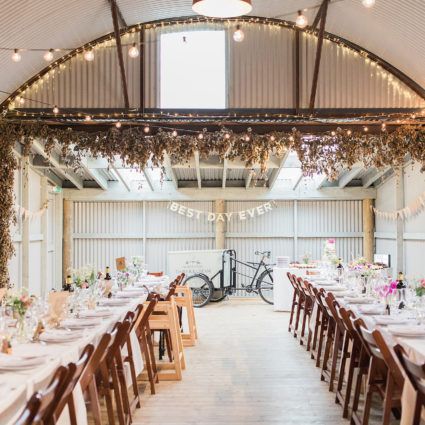 Where We Work
We're based in Glasgow and typically work in Glasgow, Ayrshire, Loch Lomond, Edinburgh and across Central Scotland.
Out team love nothing more than exploring exciting new locations! We've decorated every kind of venue over the last ten years, from castles to grand country homes, cathedrals to quaint village churches, barns to marquees.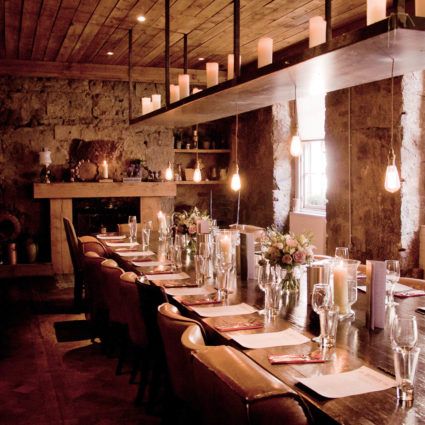 How to Book
We'd love to help make your event one to remember!
To discuss your requirements please contact us.
Recent Updates on Instagram